Hello, dear! We are glad that you are interested in our little town. We hope we can provide you interesting information about the history of the city and our local initiatives. Let's get started! We will introduce our man at power: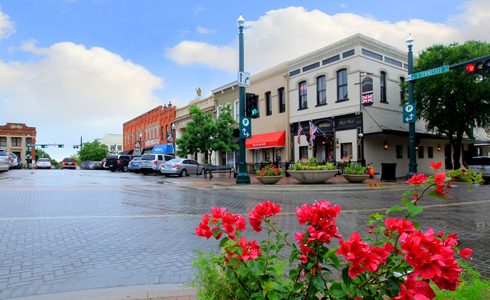 Mayor of Trinity
Billy Joe Slaughter
Mayor Pro-Tem
Wayne Huffman
Councilmen
Clegg Dewalt , Billy Goodin, Chris Dennis, Philip Morrison.
Trinity was founded in 1872 on land purchased from the New York and Texas Land Company. The town was a railroad station on the Houston and Great Northern Railroad.
The name of the town was originally- Trinity Station, which came from the Trinity River. After some time the name of the town was changed to Trinity City, then to Trinity. It was incorporated in 1910.
According to the United States Census Bureau, the city has a total area of 3.8 square miles (9.8 km²), all of it land. As of the census of 2000, there were 2,721 people, 1,098 households, and 703 families residing in the city.
Local initiatives in city of Trinity
We are small community, but full of creative ideas! Only this spring we can be proud of 6 events that took place in City of Trinity.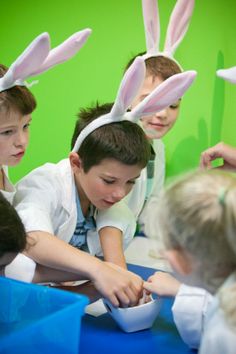 Goodbye winter- welcome spring!

Preparing Easter basket

Easter Choir workshops

My first spring seedling

Outdoor activities with Helena Clarke

Sunday Family Picnic
Our events gather between 40 up to 800 people. Our volunteers are always there to help you, give you information. They will entertain your children while you can listen to interesting guests and speakers. Our seniors are spending time with children, teaching them crafts and songs. We take care of building friendships between neighbors. To prevent people passing by unknown faces, thinking only about their business. Instead we have community where everyone greets each other on the streets and asks how are you doing. We are proud that we made it.